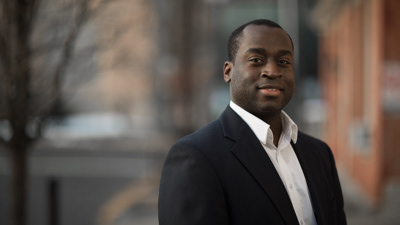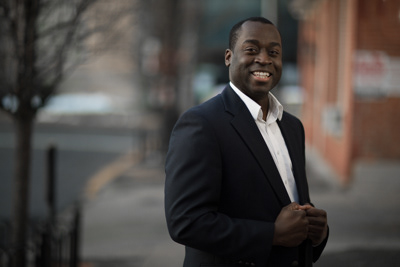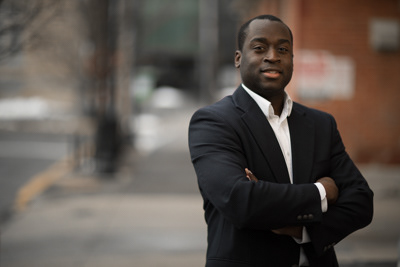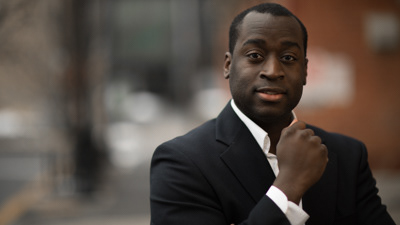 Visionary Staffer of Five-time State Representative Runs for Office
Joshua Walker, a native of Monroe County and former staffer for State Rep. Rosemary Brown, has announced he will run for Monroe County Commissioner. Joshua's seasoned political experience backed by his grounding Master's Degree in Public Administration, his innovative approach in solving complex issues, and his ongoing passion serving others
-
assures us all
that he is ready
for
the role of commissioner and
will have
a lasting impact
keeping
Monroe County
Moving Forward. Together.
Joshua says if elected the goal of his term would be to preserve the state of the county for retired adults who choose to remain here while increasing the county's attractiveness to the students who are beginning to seriously consider their futures. Bringing visionary leadership to the local level of government is the premier focus of Joshua's efforts.
"We have a unique blend of residents from retirees to recent graduates and everyone has a different focus. Retirees are focused on being able to afford the rising tax bills and recent graduates are focused on the rising cost of rent," Joshua said."
Moving forward. Together will be maximized as a commissioner with a focus on three areas:
ETA (Economy, Transportation, Alternative Energy)
"First we have to embrace our role in the northeast as a tourism industry hub. We have the best resorts and local restaurants. We need to continue to support them and improve our marketing strategy. I also want to promote our first time home buyer and housing rehabilitation program so more homeowners can qualify to receive grants for major home improvements."
"The transportation authority (MCTA) does a fantastic job at meeting the needs of Monroe County residents. I have had discussions with MCTA officials about increasing services and efficiency if their budget was to be expanded. I plan to lobby our state and federal officials for an increase in funding to meet these demands. I will also work with PennDOT to develop a better plan for maintaining our roads and providing the funding we need to complete the long awaited commuter train."
"Studies have shown renewable energy such as solar and geothermal will not only create a welcomed footprint forward but will have tremendous financial benefits to our local community. Polls show that Monroe county residents overall would prefer a solar/alternative solution to energize their homes and businesses. I will work together with our legislators to get a bill introduced that would bring back major incentives for solar and other types of renewable energy to increase investment opportunities for home and business owners. Leading by example is an important ingredient to the success of Joshua's campaign. With that in mind, making sustainable energy for buildings and wells in our county government will be the standard I set forward."
The municipal primary is on Tuesday, May 21, 2019. The general election is November 5, 2019. For more information about Joshua's platform and other county-related issues, contact his campaign at votejoshuawalker@gmail.com or by
calling 570.664.0622
. Information can also be found on 
Facebook
.
Vote Joshua Walker

for Commissioner